Contact information

BOWA Ltd., Tomasikova 31 , 821 01 Bratislava, SLOVAKIA
Cash registers, POS systems, fiscal printers and accessories
---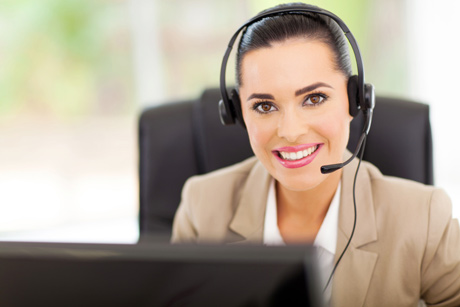 ---

+421 2 2090 6910

sales@bowa.sk

Contact us
Please don't hesitate to use the contact form and share with us your questions and comments. Our colleagues will try to respond to your impulses as soon as possible.
The contact form can be found at the bottom of this page, or if you click on the icon with the link.

Opening hours
Monday-Friday


8:30 - 17:00

Parking possibilities
There are some parking places reserved for our clients right in front of the entrance to our building (entry from Kremnická street).
---
---

Review body
Under the Act No. 128/2002 Coll. on state control of the internal market in consumer protection matters, the general auditing body of internal market is the Slovak trade inspection, with the first-stage organ being the Inspectorate of the Slovak Trade Inspection seated in Bratislava, for Bratislava county.
---

Service centers
The execution of installation works, implementation, after-sales service and extended service at the final customers is realized by a contract service partner which is the company PROFINESA Ltd.
---
Click the sign above each city and the map will display!
---