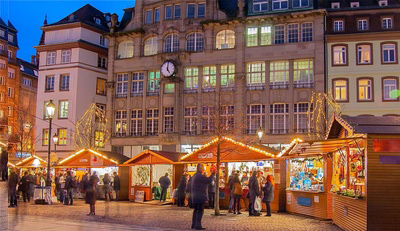 We offer a cash registers rental, including all related services which are intertwined with leasing of devices of this type.
---
It includes the following activities and proceedings:


Provision of basic information about everything what relates to the lease process, as well as the information about tenant's responsibilities and renter's too. The client will be familiarized with the whole procedure.

Consequently, according to the tenant's requirements on the lease and services, the quotation will be processed. The quotation includes the terms and conditions of rental, terms of payment, terms of service as well as other conditions.

We provide the client with the necessary regulations and appurtenances which the client has to have during the process of completion of formalities at the board of revenue. We provide our clients with the receipt book and all fundamental certificates for the cash registers automatically with renting out the cash register.

After obtaining the necessary registrations for the receipt book at the board of revenue, we ready the device for the use; we put the cash register into operation according to preconcert specifications either at our premises or at the place of use defined by the client.

We train in the operating personnel for tills.

During the lease term (at the time of the lease), we guarantee the service according to the conditions defined by the act No. 289/2008 coll. in the current version. Perhaps even beyond the statutory provisions, if defined in advance.

After the lease termination, we offer the complete service for decommissioning your electronic cash register and we accomplish all the relevant processes.
---
We provide the rental and all related services for short term lease as well as for long term lease, therefore no matter the length of lease.
---

We are importers and distributor of tills who dispose of vast cash registers inventory. We are then able to comply with all of our customer's requests and organize large events which occure annually, but their duration is limited. We are able to adjust fair terms also in case the requirements would be above standards.

We are very pleased to provide you with more detailed information when requested by phone or email. Please contact our Sales department.