Short term and long term cash register rentals
---
For special events and seasonal sale.
---
IT HAS NEVER BEEN SO EASY TO LET AN EXCELLENT CASH REGISTER!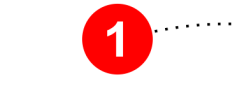 We exchange all the necessary information
We explain to you the whole rental process as well as our mutual obligations. You define your requirements and the rental length.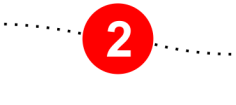 We prepare your rental quotation
which includes the terms and conditions of rental, terms of payment and terms of service.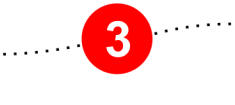 We provide you with assistance in formalities!
We provide you with certificate and the cash register book. We explain to you how to obtain the necessary registration at the board of revenue.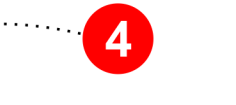 We put the cash register into operation
We train in the operating personnel for tills and if interested, we can also program and actuate the device together with you.
We provide services within the lease term, under the provisions of the act No. 289/2008 coll.

After the end of the lease we assist you with decommissioning of electronic cash register and we execute all related proceedings.
---
| Rental terms | References |




We are very pleased to provide you with more detailed information when requested by phone or email. Please contact our Sales department.